Board members
Committee of Usapho Foundation
Chairperson
Andrew has broad business experience in multiple industry sectors such as ICT, BPO, Business Consulting, and Real Estate. His knowledge, skills, and expertise include Strategic Business Development, Strategy Formulation and Execution, Public Sector Engagement, and Corporate Governance. Andrew has a Bachelor's degree in Commerce and a Professional Post-graduate Qualification in Company Secretarial and Governance Practice. Andrew is a father to two children, who from the inception of the organisation has been diligent and dedicated in assisting Usapho to realise its vision and mission.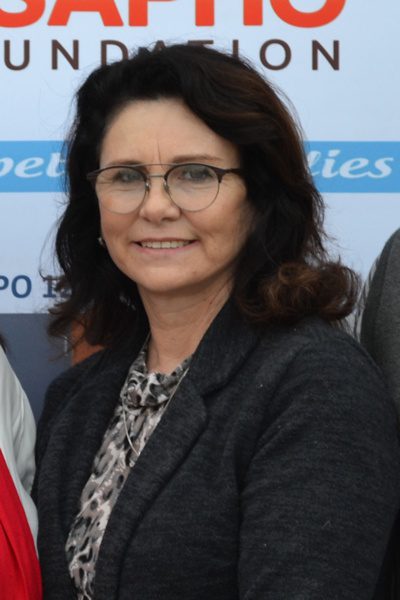 Secretary
Yvonne is a registered nurse, a wife and mother to two adult children. She has extensive experience in management, administration, human resources and leadership. She has a passion for helping people, especially those who are marginalised and vulnerable. Besides her leadership skills, she is a team player and takes pleasure in seeing people develop their full potential. Her desire is to see Usapho as a sustainable organization and run successful development programs to the families.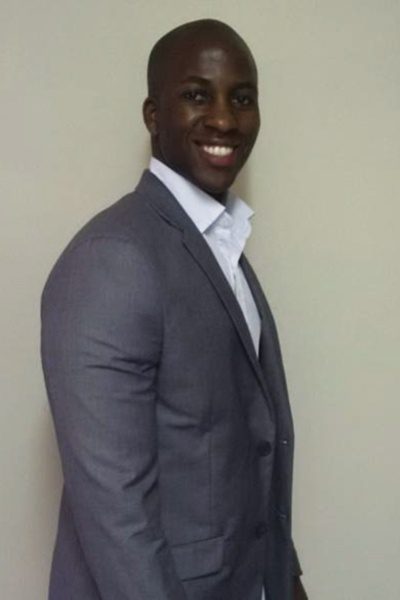 Board Member
Director of Autism Western Cape; an organisation that aims to empower individuals with Autism Spectrum Disorders (ASD), their families, communities and everyone impacted while working towards inclusion through acceptance, advocacy, education, awareness and support. He has a passion for the NPO sector and has dedicated his working experience to the sector. Mduduzi Dube studied a Bachelor of Social Work and after a few years of working in the field he noticed that there was room for improvement in the ways NPOs were run, including their funding models.
Determined to bridge this gap Mduduzi pursued a course in business management, a certificate in fundraising and Obtained an MBA. During his career Mduduzi Dube has managed 3 award winning centres that catered to children with severe and profound intellectual disabilities.
Ex-Officio Board Member
Elize is a qualified Social Worker, mother of 2 girls and has always been passionate about working with families. She started working as a Student Social Worker at Correctional Services and qualified as a Social Worker while working there. She has extensive experience in working in Child Care Facilities, such as Boys Town and Tenterden Place of Safety in Wynberg.
For 11 years she worked for a Paediatrician as a Practice Manager. This equipped her with diverse management skills which continue to enable her to the run the organisation efficiently.